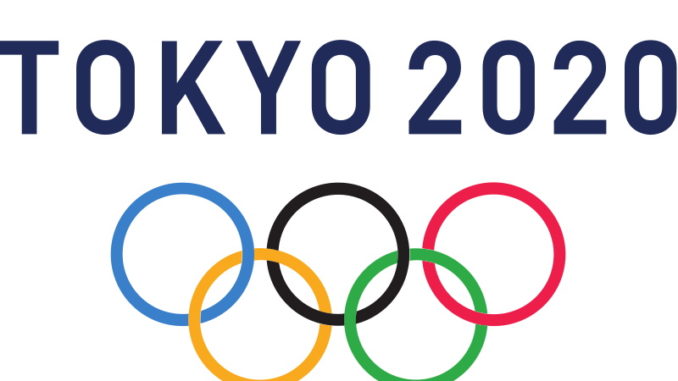 Update: The Olympics of 2020 have been postponed due to the coronavirus pandemic. The new dates will be announced at a later stage.
The 2020 Summer Olympics will take place in Tokyo, Japan (Tokyo 2020).
Opening Ceremony: 24 July 2020 (Friday)
Closing Ceremony: 09 August 2020 (Sunday)
Total Days: 17
Nations Participating (expected): 206
Athletes Participating: More than 11000
The Games will feature 339 events in 33 different sports, including 6 new and returning sports:
Baseball (Returning)
Softball (Returning)
Karate (New)
Sport climbing (New)
Surfing (New)
Skateboarding (New)
The medals will be produced using materials gathered through an electronics recycling program.