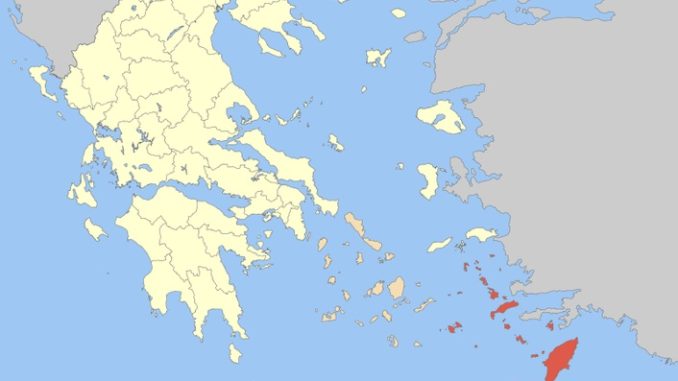 The name "Dodecanese", meaning "The Twelve Islands", denotes today an island group in the southeastern Aegean Sea, which they belong to Greece.
The name Dodekanesos first appears in Byzantine sources in the 8th century; however it was not applied to the current island group, but to the twelve Cyclades islands clustered around Delos. This term ended up being used for a set of islands, much more than 12 and different from the original!
The 15 main islands of Dodecanese are:
Rhodes (the largest of the group)
Kos
Patmos
Agathonisi
Astypalaia
Chalki
Kalymnos
Karpathos
Kasos
Leipsoi
Leros
Nisyros
Symi
Tilos
Kastellorizo
Other islands in the chain include Alimia, Arkoi, Farmakonisi, Gyali, Kinaros, Levitha, Marathos, Nimos, Pserimos, Saria, Strongyli, Syrna and Telendos.