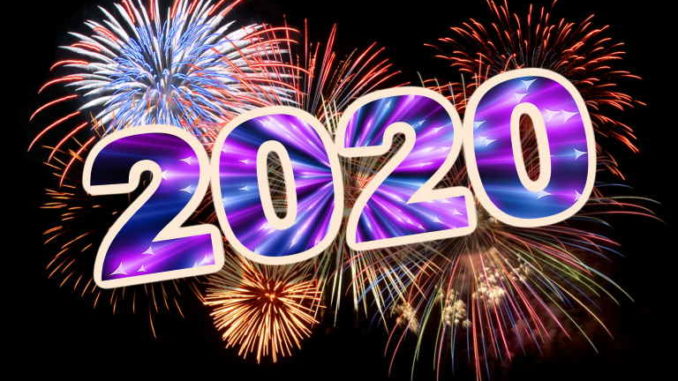 Happy New Year! 2020 will have 366 days and it starts on Wednesday.
Here are 7 major scheduled events for 2020:
January 31
After the Brexit withdrawal agreement passed its second reading in the House of Commons on December 20, 2019, the United Kingdom will officially leave the European Union.
May 12 – 16
The Eurovision Song Contest 2020 will be held in Rotterdam, Netherlands.
June 12 – July 12
UEFA Euro 2020 will be held in 12 European countries, and the 2020 Copa América will be held in Argentina and Colombia.
July 17
Planned launch of NASA's Mars 2020 mission to study the habitability of Mars.
July 24 – August 9
The 2020 Summer Olympics will be held in Tokyo, Japan
October 20
The 2020 World Expo will open in Dubai.
November 3
United States presidential election.