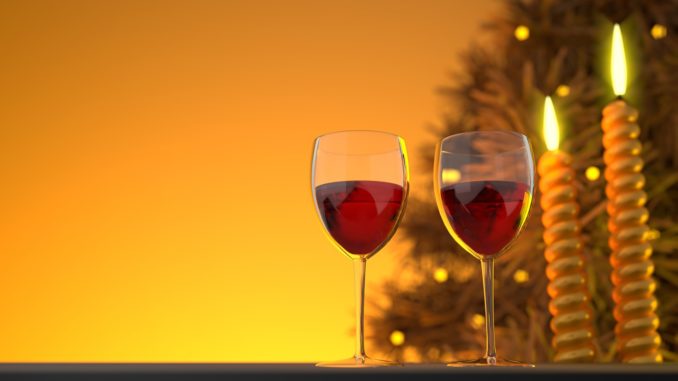 Above all, it should be stable and comfortable in your hand. But etiquette dictates one should hold a glass by the stem or base, not by the bowl! There are two main reasons:
It avoids unsightly fingerprints.
If you hold a glass from the bowl (where the wine is located), the temperature of your body can affect the temperature of the wine to the worst.